(15-06-2018)
Deputy Prime Minister Dr Wan Azizah Wan Ismail said today that the national debt factor was hindering the Pakatan Harapan government's efforts to fulfil all the manifesto promises it pledged to deliver within its first 100 days. "The federal government will need more time to deliver on Pakatan Harapan's 100-day pledges due to the country's financial situation," said Deputy Prime Minister Dr Wan Azizah Wan Ismail today.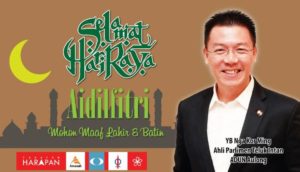 "We have financial problems and need to pay debts. Earlier, we did not know the extent of this problem (debts). "Now that we have come to know, we request for a bit of space and time to deliver the 10 promises within 100 days," she said in a live interview on Bernama News Channel today, broadcast live from Seri Perdana, the official resident of the Prime Minister, at the Cabinet's Aidilfitri Open House. However, she said the Harapan administration had already fulfilled several of the promises made in its manifesto such as the implementation of the zero-rated goods and services tax and stabilising oil prices. In the meantime, Wan Azizah also expressed joy and gratitude because after all this time, she and her family were celebrating Aidilfitri with her husband, Anwar Ibrahim, who had been released from prison days after Pakatan Harapan sworn in as the newly elected government last month.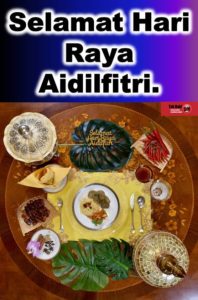 Wan Azizah, who is also women, family and community development minister, urged on Malaysians to do their part in ensuring the peace and unity in the country despite the different ethnicities, religions and cultures of the people. "We are unique. Our country is made up of people of various races and nationalities. It is an asset that must be maintained, nurtured and taken care of.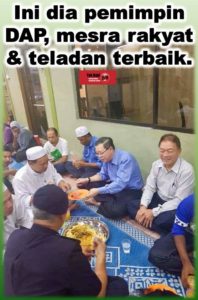 "The world has also seen us change the 61-year-old (BN) government in a peaceful and calm manner," she said.